About Wolfzhowl
We are a behaviour change strategy consultancy that works across the brand's eco-system. We have helped marketing, sales, human resources, digital sales teams, new product innovation,etc
We have worked across
60+
Brands across India, SE Asia
Wolf Services
(What we can do for you)
Impacting behaviour change across the function of a brand's ecosystem with our end to end services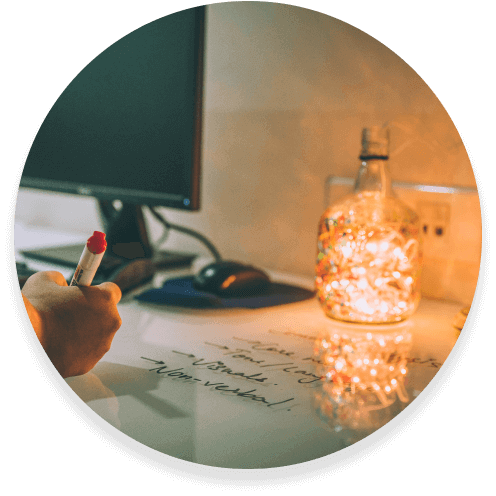 Brand Creation
Brand Purpose and Strategy
Brand Identity and Architecture
Brand Portfolio Architecture
Brand Book / Style Guidelines
Wolfsight – Consumer Research (Qual)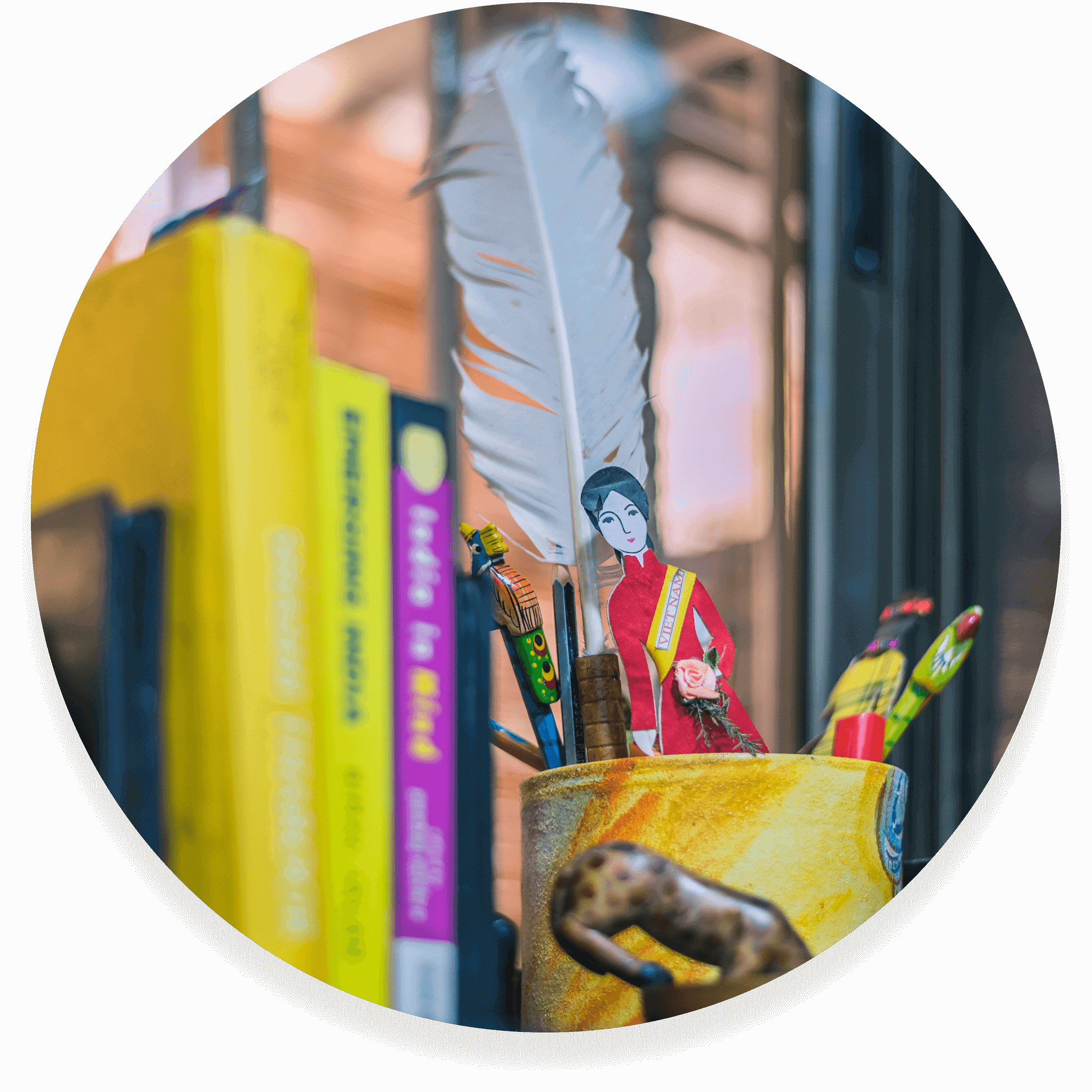 Brand Culture
Brand Culture identification & activation
Embedding Purpose in employees & partners
Leadership Branding & Engagement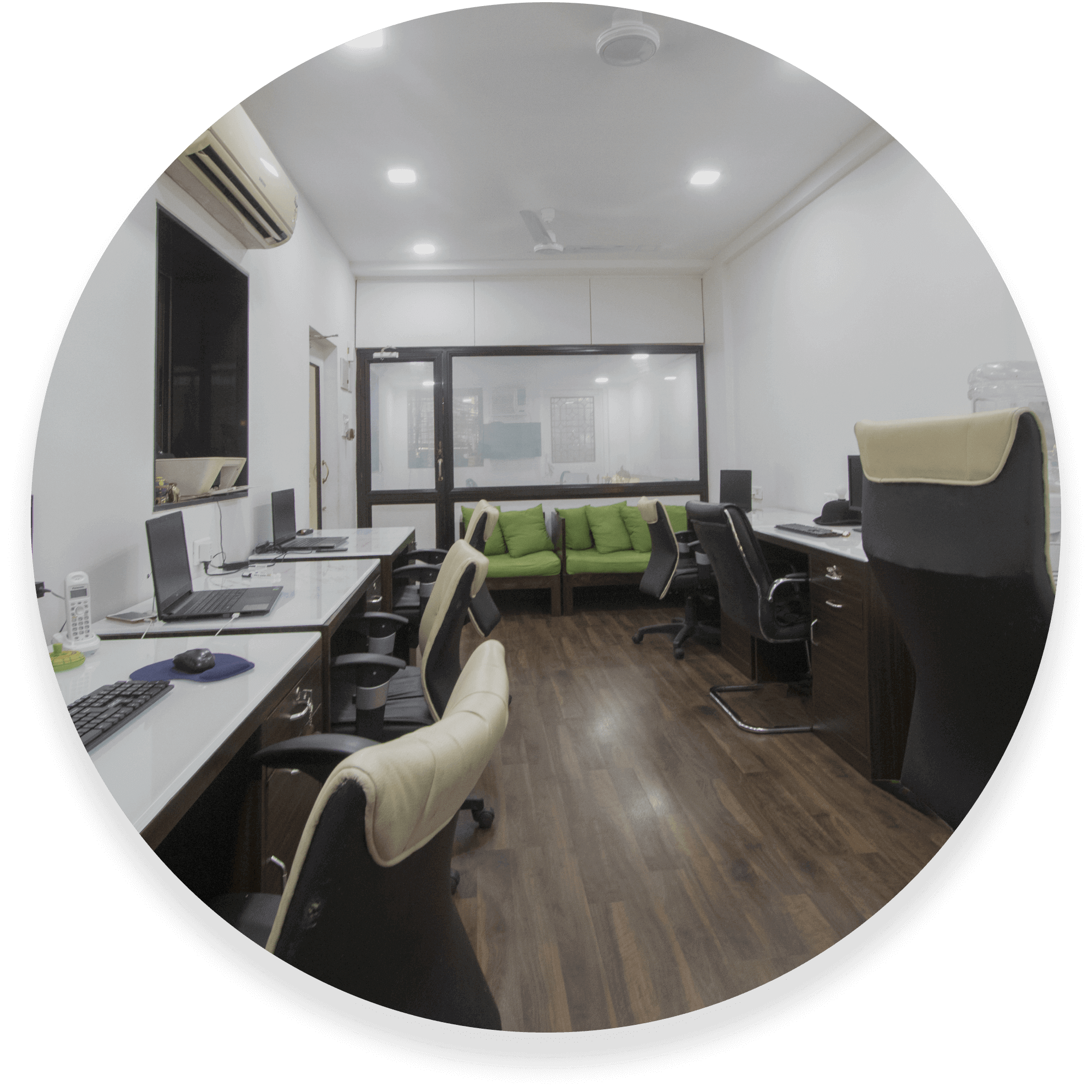 Consumer
Engagement
Brand Creative Development & Execution
Integrated Campaign Strategy
Digital First Consumer Engagement
Content Strategy
Influencer Marketing Strategy
Integrated strategic Digital first PR Services
Ethnic Marketing/Diaspora Marketing
Hyper-local Marketing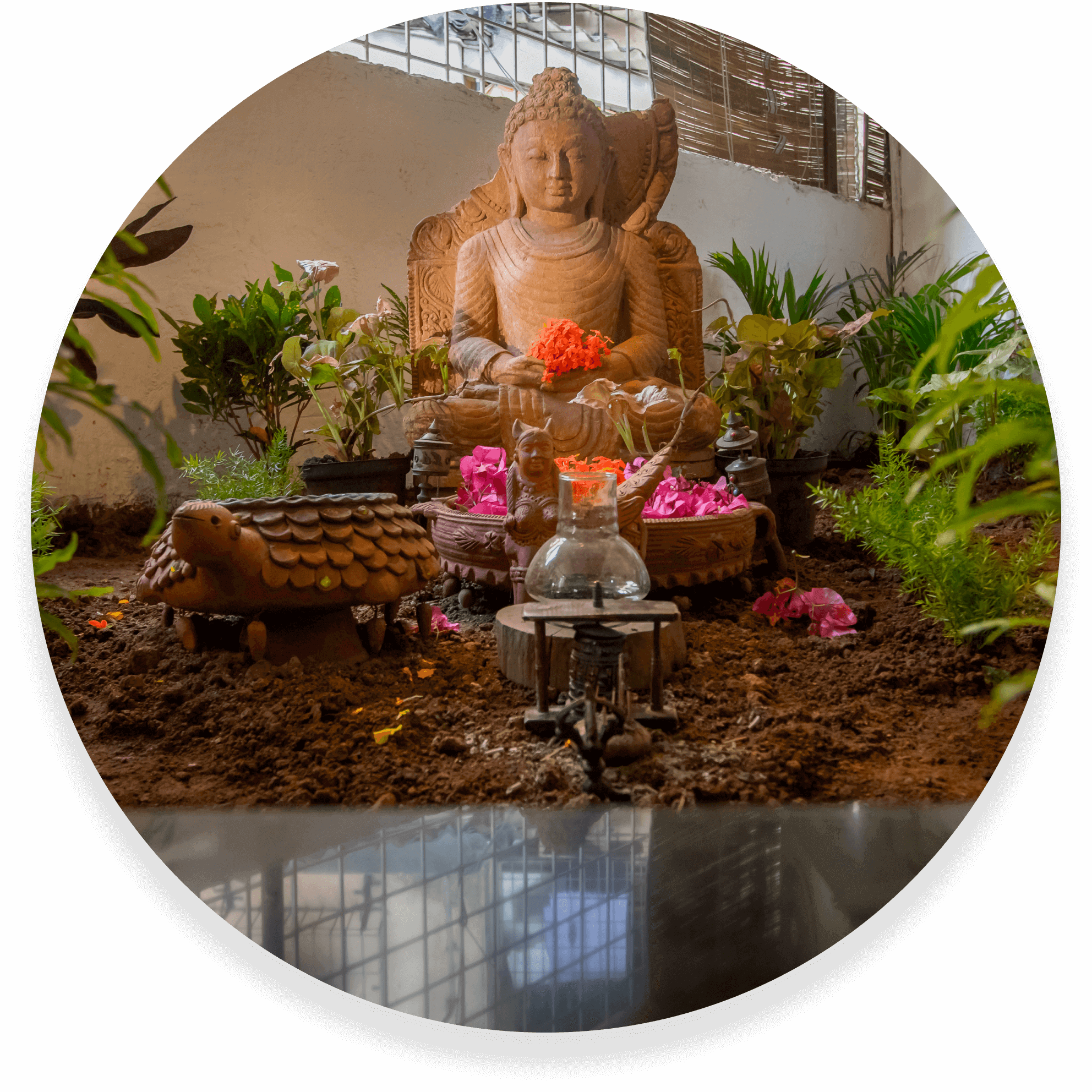 Brand led Business
Drivers
Persona Led Performance Marketing
Persona Led Retail customer satisfaction Strategy
Sales Force & Employee – Customer / Consumer Empathy Creation
Wolf Tools
(our IPs and Tools)
Models and frameworks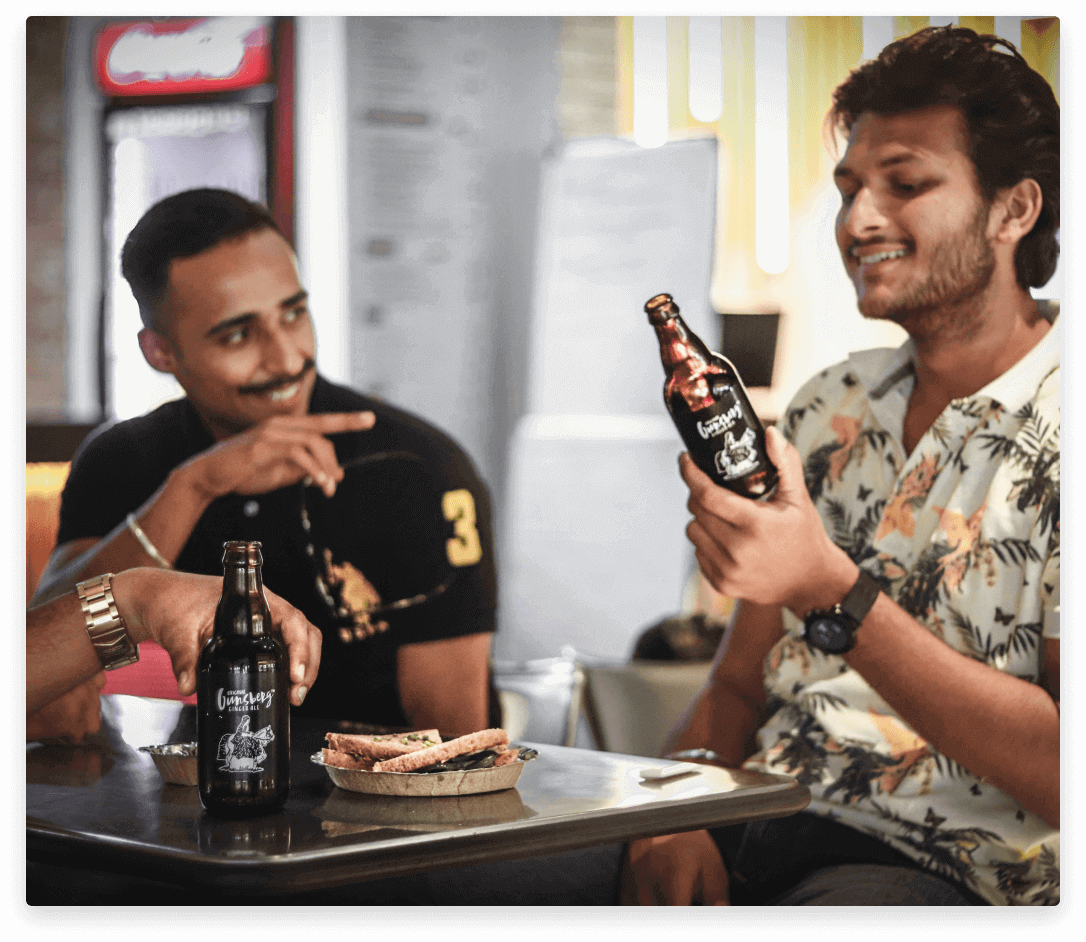 Behavior Adoption And Advocacy Model
A scientific funnel for behavior change adoption and advocacy, this model has been successfully deployed across Automobile, Pharma and BFSI industries. It handholds the customers and consumers through the lifecycle of behaviour change and is used to continuously track behaviour change.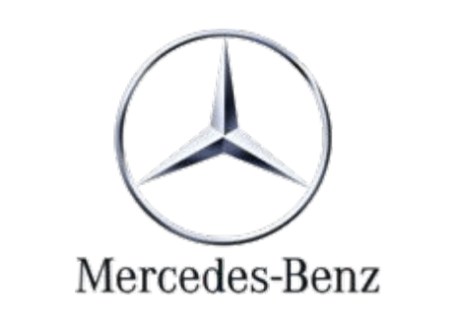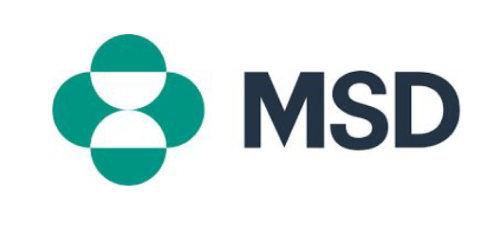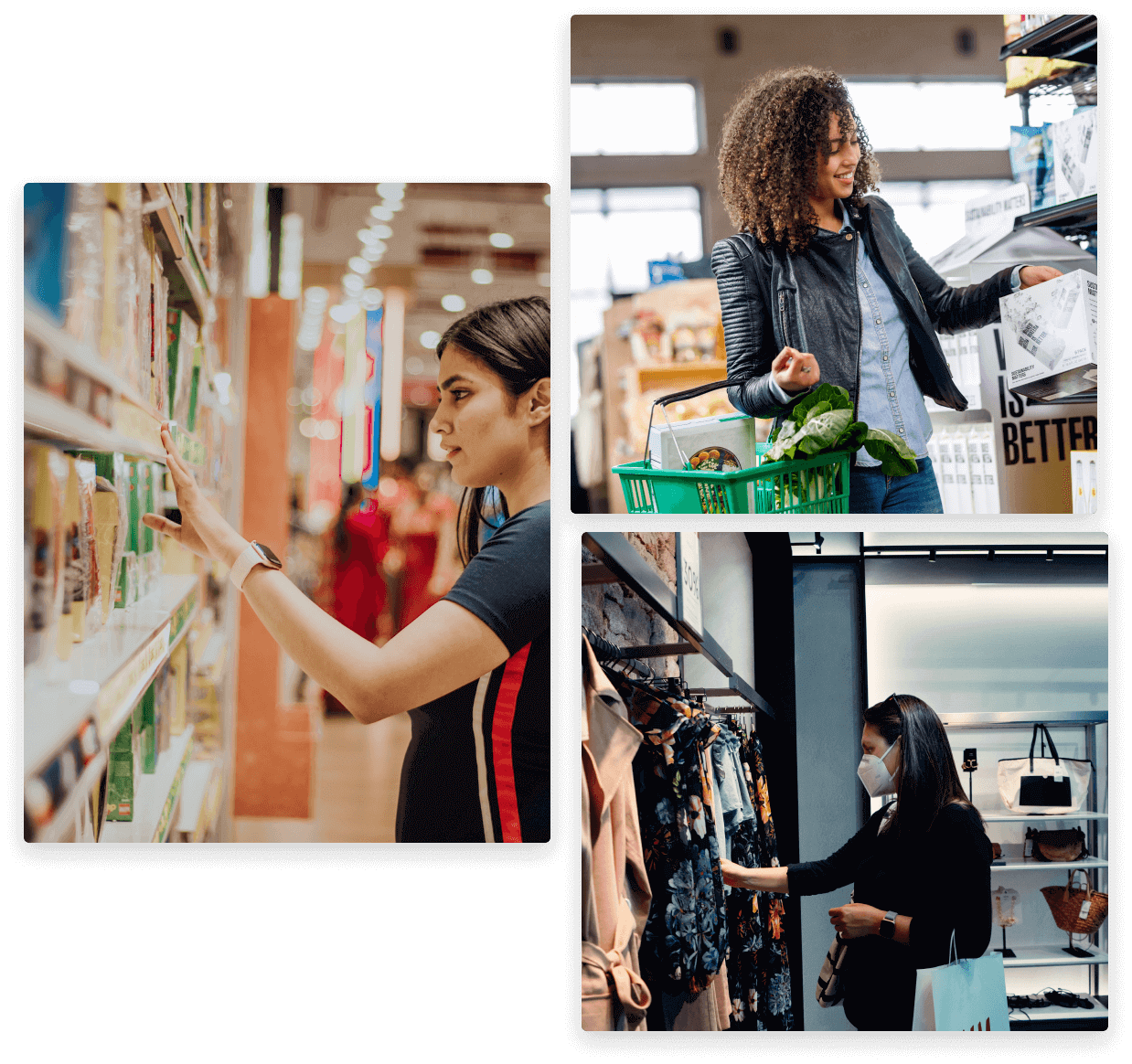 3 CIRCLES STRATEGY
Designed specifically for retail and shopper marketing, this tool helps in driving shopper footfalls from within immediate catchments areas to drive bigger tickets and ticket sizes on the retail shop floor. This is done via understanding shopper behaviour within store, within the mall it is located in and the nearby residential catchment areas and even transit traffic.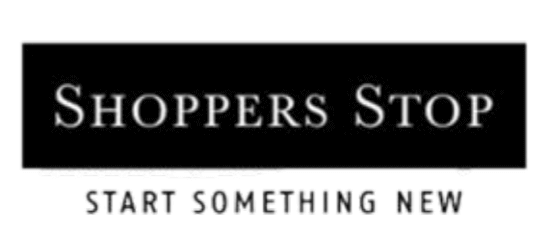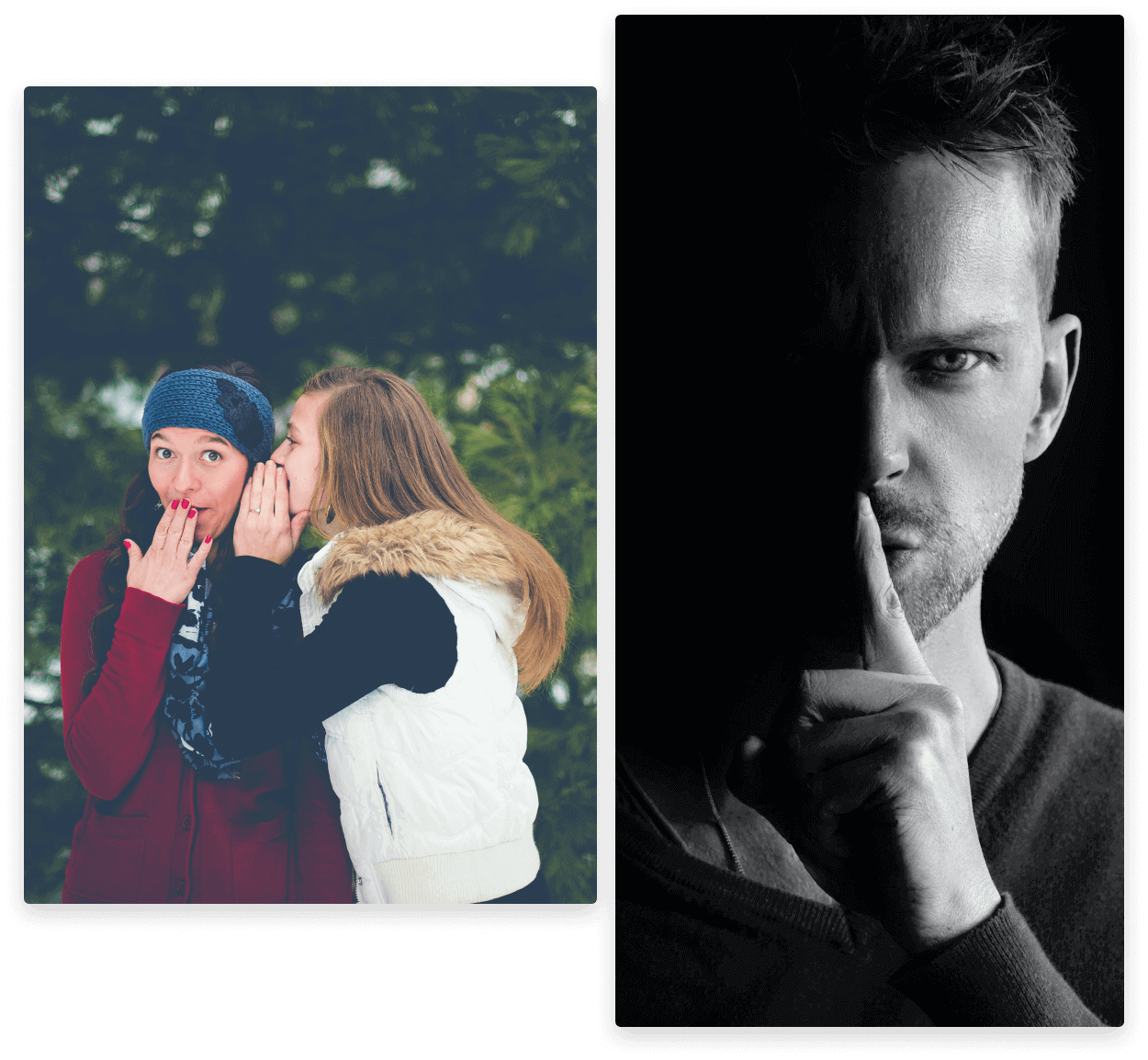 HYPNOSIS MODEL
When culture almost becomes an operating system which rejects adoption of any different from the norm concept, it creates a hypnotic hold on society and people. In order to break this hypnotic hold, we at Wolfzhowl have crafted a Hypnosis Model that either uses culture to counter culture or creates counter-culture in order to fight the hypnotic hold.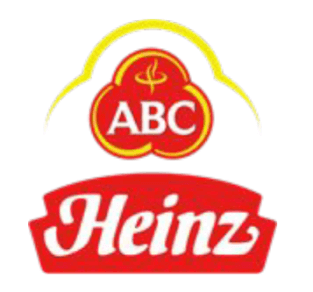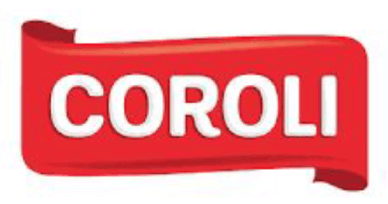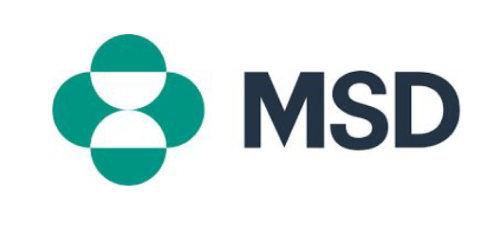 Our
Purpose
We exist to craft deeper, more meaningful and mutually profitable relationships between brands and their people.