CHANGING BEHAVIOUR OF NEW MOTHERS TOWARDS VACCINE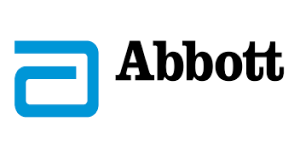 CLIENT ASK
To drive the 3 months+ baby's mother to check with her paediatrician about the need for an influenza Vaccine for her baby. Increasing uptake of Influenza Vaccine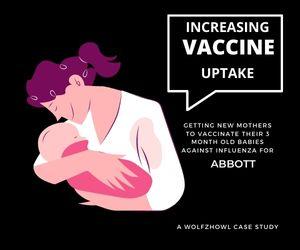 The Challenge
Multiple barriers to overcome to ensure behaviour change.
From lack of awareness to concerns around over-medicating to even being worried about side-effects of the vaccine, mothers didn't want to add another optional vaccine to their baby's vaccination calendar.
Task at Hand
Dial the influenza vaccine up the need hierarchy for the mother by identifying possible deeper concerns around it and convince the mother more strongly about asking the doctor for the vaccine by triggering her pro-active behavior via emotional instigation.
Our Approach
A two-pronged approach that included:
A non-fear mongering concern around baby care that can be dialed-up to heighten the need for a flu vaccine in the mother.
An emotional trigger that drives her pro-active behavior, without dependence on a pediatrician recommendation.
The Idea
Mom vs FLU
Watch the video to know more.